This niche is one of the most profitable and popular among webmasters and users. For a webmaster, working with adult products has a number of advantages - high rates, good conversion, relevance in any GEO and all-season. However, working with this category of products requires skill and knowledge in choosing creatives in order to pass moderation in some traffic sources. We wrote more about working with creatives for this niche in our article: How to create a converting adult creative?
Offer: Rhino Gold - COD
Subvertical: Enhancement
GEO: DE, ES, IT, FR, CN, RO, TW, PL, CY, PT
Rate: from $14 to $25, approval rate from 10%-50%
You can get an individual bump for this offer upon request from the manager.
The most profitable GEOs for work:
Best traffic sources: Facebook (Meta), Native Ads Network, Adult sources.
High conversion landings: lander - 1
Other GEOs for this offer:
19444 - Rhino Gold Gel - COD - [CN] - Private

19445 - Rhino Gold Gel - COD - [RO] - Private
Want to start with nutra? Have questions about the case-study?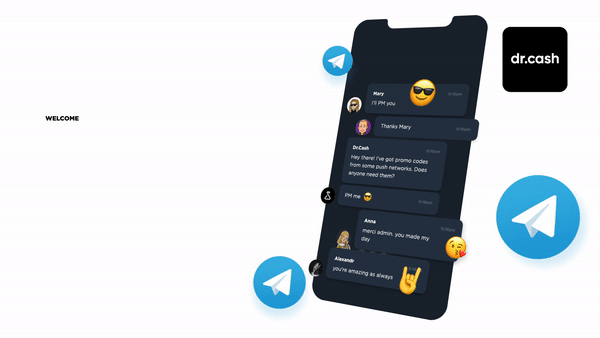 All the nutra is discussed now 24/7 in the telegram chat  Nutra Affiliate Community 
Quick help for beginners
Sweet cases for motivation
Exclusive bonuses from partners $$$$
Intelligent moderators and all support for affiliate network in one place
14.01.2023