Fungal infections are skin and nail infections caused by pathogenic fungi. Fungi are most popular in the warm season and in regions with low levels of sanitation. Creatives often use headlines with a quick solution to the problem and natural ingredients (herbs, herbal infusions, vegetables, traditional medicine secrets and doctors' recommendations.
Offer: Onixan - COD
Subvertical: Fungus
GEO: IT,AI, DE, ES
Rate: from $31 to $36
You can get an individual bump for this offer upon request from the manager. 
The most profitable GEOs for work:
Best traffic sources: Facebook (Meta), Native Ads Network, Google Ads.
High conversion landings: lander - 1
Other GEOs for this offer: Onixan - COD - [AT] - $36
Want to start with nutra? Have questions about the case-study?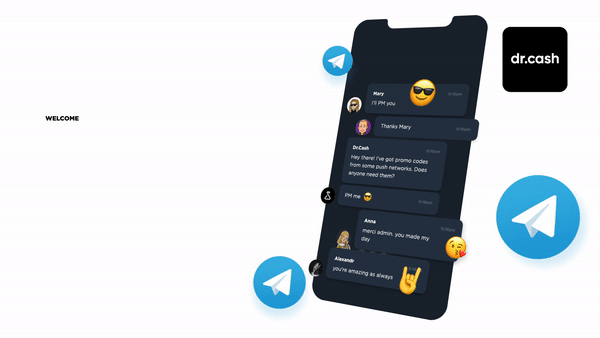 All the nutra is discussed now 24/7 in the telegram chat  Nutra Affiliate Community 
Quick help for beginners
Sweet cases for motivation
Exclusive bonuses from partners $$$$
Intelligent moderators and all support for affiliate network in one place
05.02.2023