3 days left before the start of the training course!
If you have not yet applied for participation in our free training course on adult natives, we recommend that you hurry - registration closes on May 31 at 23:00.
We will learn how to drive profit with the premium native adult network Traffic Factory for nutritive offers from dr.cash. We will go through all the steps from setting up a postback and working with a spy service to optimizing and increasing the traffic volume of your active advertising campaigns.
A few words about the course speaker:
Sergey is a team leader of @musttrade media buying team. The screenshot shows the result achieved by buyers without experience in the adult niche under his leadership. 
The @musttrade team is working with a lot of dr.cash traffic every day and doing the first (maybe last) tutorial with one goal in mind: to invite some of the brightest members to their team.
It's free?
Yes, the course is completely free + students will receive free access to the tracker and spay from us. However, to participate in the training, you will need to replenish the balance of the advertising network - the minimum budget for replenishment in Traffic Factory is $300, and the recommended budget for tests within the training is $350.
What are the requirements for students?
Minimum experience with any paid traffic and tracker.
Minimum budget of $350 for the purchase of traffic during the training period.
Readiness for 2 weeks of training with practice and homework that will test.
What do you need to take part?
Register on the landing page and wait for further instructions. Closer to the start of training, you will receive an email with instructions on how to access the course.
Want to start with nutra? Have questions about the case-study?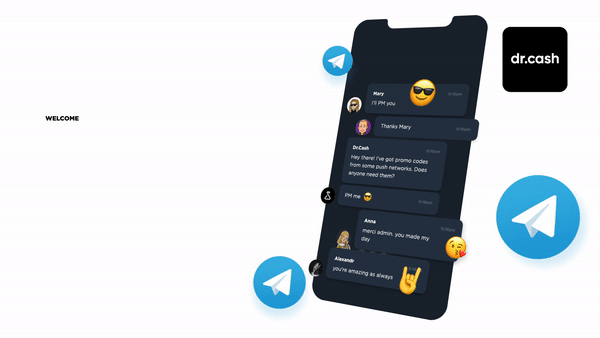 26.05.2022