One of the most common subverticals for work. Popular in any geo and in any season. For certain regions, the target can also be adjusted to the male audience too. When creating creatives, you can apply the effect "before" and "after", the stories of people and their path to achieve the goal, the image of fruits, vegetables and herbs.
Offer: Slim4vit - COD
Subvertical: Diet weight- loss
GEO: ES, AT, RO, DE, IT, PT, PL, CZ
Rate: from $11 to $34, approval rate from 25% to 50%
You can get an individual bump for this offer upon request from the manager. 
The most profitable GEOs for work:
20968 - Slim4vit - COD - [CH] - Private
Best traffic sources: Facebook (Meta), Native Ads Network, Google Ads.
High conversion landings: lander - 1
Other GEOs for this offer:
15024 - Slim4vit - COD - [RO] - Private

15029 - Slim4vit - COD - [DE] - Private

15034 - Slim4vit - COD - [PL] - Private

19473 - Slim4vit CPL - COD - [ES] - Private
Want to start with nutra? Have questions about the case-study?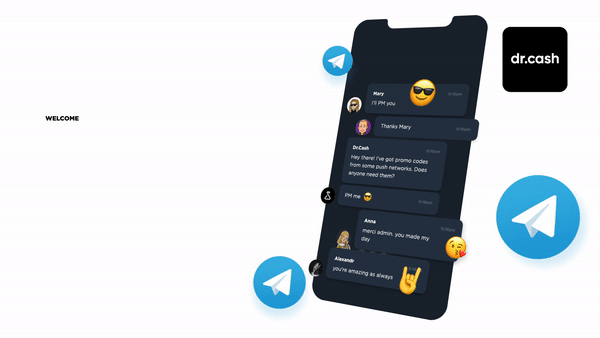 All the nutra is discussed now 24/7 in the telegram chat  Nutra Affiliate Community 
Quick help for beginners
Sweet cases for motivation
Exclusive bonuses from partners $$$$
Intelligent moderators and all support for affiliate network in one place
09.02.2023