Prostatitis is one of the most common male diseases, the treatment of which is of interest to a large number of men around the world.
Products for men's health are popular for any region and season. The target audience is better to choose 35+ years. Creatives can use a medical approach, the image of doctors, scientific research and natural ingredients.
Offer: Prostatricum - COD
Subvertical: Prostatitis
GEO: ES, AT, IT, PT, DE, CH
Rate: from $12 to $39, approval rate from 9% to 100%
You can get an individual bump for this offer upon request from the manager. 
The most profitable GEOs for work:
22068 - Prostatrictum - COD - [CL] - Private
Best traffic sources: Facebook (Meta), Native Ads Network, Google Ads.
High conversion landings: lander - 1
Other GEOs for this offer:
18045 - Prostatrictum - COD - [IT] - Private

18097 - Prostatrictum - COD - [FR] - Private
Want to start with nutra? Have questions about the case-study?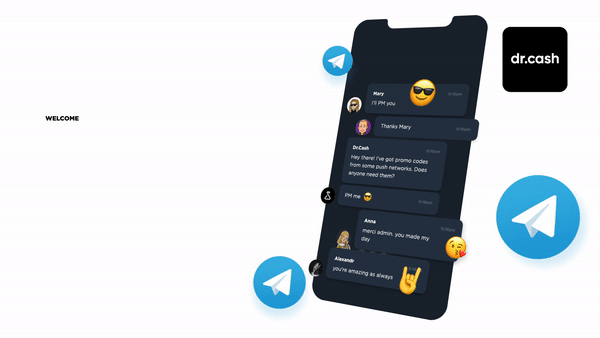 All the nutra is discussed now 24/7 in the telegram chat  Nutra Affiliate Community 
Quick help for beginners
Sweet cases for motivation
Exclusive bonuses from partners $$$$
Intelligent moderators and all support for affiliate network in one place
05.02.2023