This niche is in great demand among users in any country, both men and women of any age. High demand for products from parasites occurs in the summer and autumn, they are also relevant in countries with a low level of sanitation and where agriculture and farming are very developed. In creatives, it is better to avoid the direct image of parasites, as well as the use of the word itself, focusing on the quick relief of the problem and the natural composition of the product.
Offer: Detoxionis - COD
Subvertical: Parasites
GEO: IT, DE, ES, AT
Rate: from $29 to $36
You can get an individual bump for this offer upon request from the manager. 
The most profitable GEOs for work:
Best traffic sources: Facebook (Meta), Native Ads Network, Google Ads.
High conversion landings: lander - 1
Other GEOs for this offer:
18092 - Detoxionis - COD - [AT] - Private

18093 - Detoxionis - COD - [ES] - Private

18094 - Detoxionis - COD - [DE] - Private

15009 - Detoxionis - COD - [IT] - Private
Want to start with nutra? Have questions about the case-study?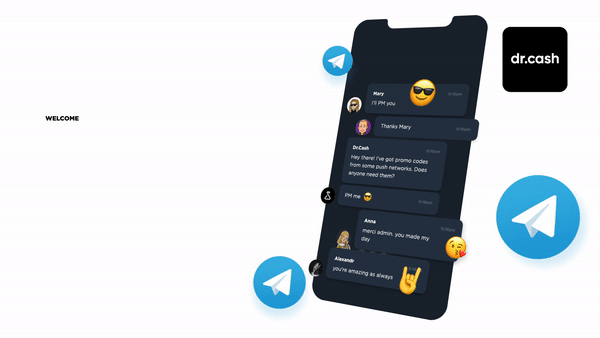 All the nutra is discussed now 24/7 in the telegram chat  Nutra Affiliate Community 
Quick help for beginners
Sweet cases for motivation
Exclusive bonuses from partners $$$$
Intelligent moderators and all support for affiliate network in one place
05.02.2023