Products in the hypertension niche are suitable for both male and female audiences. The age of the potential buyer is from 35 years. Also, one of the advantages of a niche is its relevance in any season and region (especially in those where the level of medical care is low). In creatives, classic approaches always show excellent conversion using images of natural products (healing herbs, vegetables and fruits), a medical approach and images on the topic (tonometers, veins, correct blood pressure in a person).
Offer: Cardioxil - COD
Subvertical: Hypertension
GEO: HU, PL, MX, IT, RO, SK, CZ
Rate: from $14 to $33, approval rate from 12%-79%
You can get an individual bump for this offer upon request from the manager.
The most profitable GEOs for work:
Best traffic sources: Facebook (Meta), Native Ads (Teasers), Google Ads.
High conversion landings: Megvásárlás Cardioxil olcsón. Árak, Hozzászólások. Vásárolja meg Cardioxil most!
Other GEOs for this offer:
Want to start with nutra? Have questions about the case-study?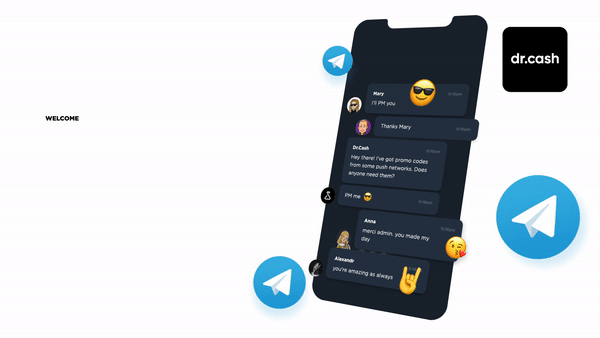 All the nutra is discussed now 24/7 in the telegram chat  Nutra Affiliate Community 
Quick help for beginners
Sweet cases for motivation
Exclusive bonuses from partners $$$$
Intelligent moderators and all support for affiliate network in one place
29.12.2022