In the modern world, the popularity and relevance of the adult direction does not leave any webmaster indifferent. The specificity of the niche, which is prohibited on many platforms and sites, forces webmasters to come up with and develop more and more new ways to bypass moderation using related services.
   But fortunately, a solution has already been found - there are several advertising networks on the market that work exclusively with adult sites (porn sites), while providing the opportunity to use all traditional placements. As part of our new rubric dr.cash review | sources, we will consider the most popular and interesting traffic sources, their features and specifics of work.
Let's start with Traffic Factory, a premium ad network that has specialized in selling adult traffic worldwide for over 10 years. One of the advantages of the network is a modern RTB platform that operates on the principle of self-service. Traffic Factory is a good option for beginners. At the Adult Nutra training course by dr.cash and the Musttrade team, we discussed working with this source, and we can say with confidence that working with this company will be comfortable for both a beginner and an experienced webmaster.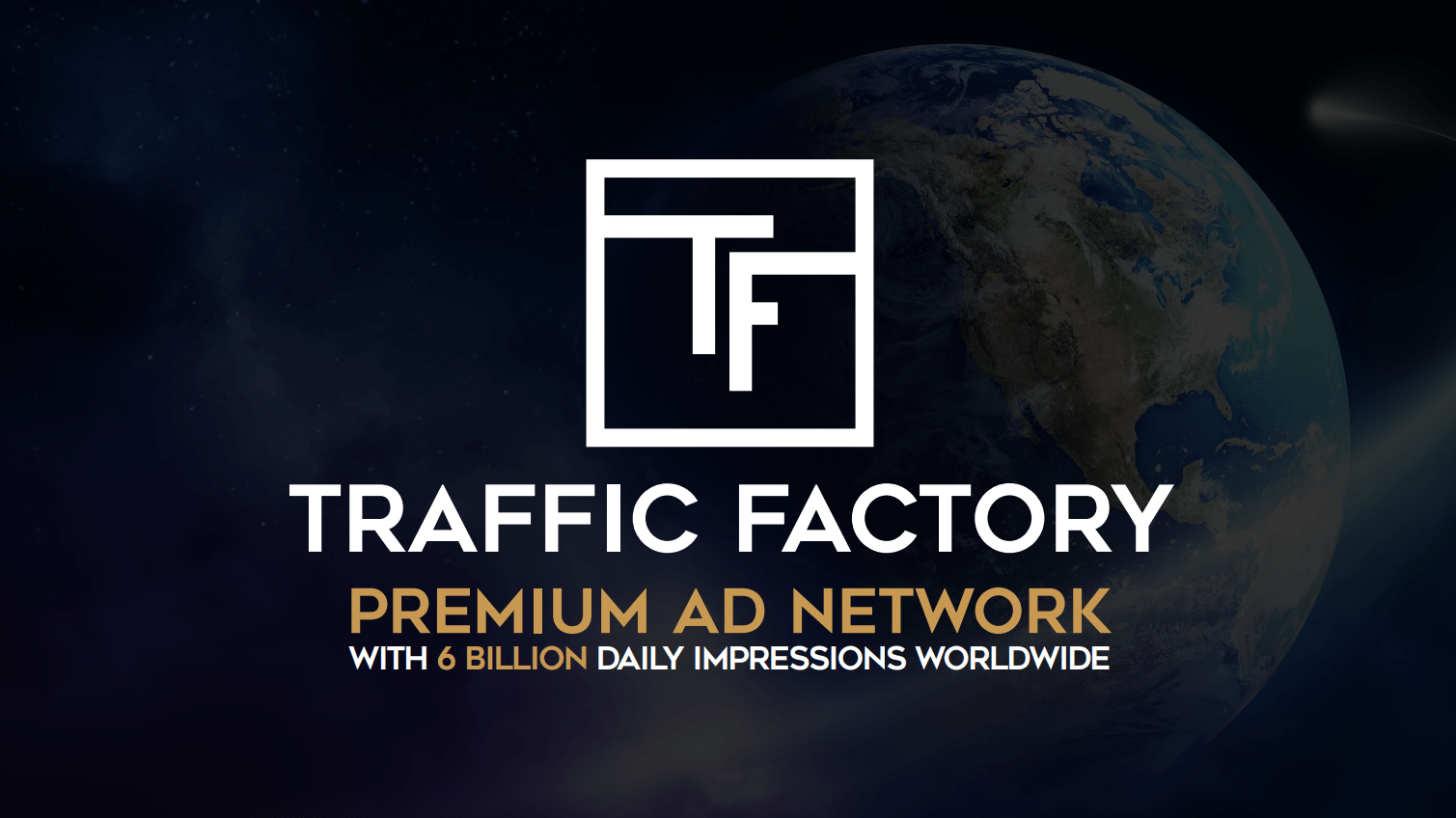 Registration is quite simple and convenient: you need to fill out a form and confirm your current email, go through moderation (it can take up to 3 days in certain cases) and get access to your personal account.
For the webmaster are available the following functions: a large selection of GEOs to choose from, a wide range of targeting options, schedule settings, the number of impressions per time interval, and the ability to use different formats of advertising banners. The webmaster does not need to put together his advertising campaign in parts in the hope of getting adult traffic, because the network has the advantage of quickly and efficiently providing all aspects and options for good adult traffic and the final result.
Let's consider in more detail.
Source type: Native Ad Network.
Payment models: CPM, CPC.
Minimum deposit: 300$
GEO: All over the world.
Verticals: Adult.
Platforms: desktop (12%), mobile and tablets traffic (88%).
Learning Opportunity: The network also provides free training for novice webmasters.
Payment solutions: Paxum, Bank Wire, Vendo, CoinPayments, Wise, ePayService.
Advertising opportunities:
The volume of daily traffic is more than 6 million impressions worldwide.

Since the network specializes in large volumes of traffic for adults, this makes it possible to place your ads on well-known sites in the 18+ category.

It is possible to work with various advertising formats: Pre-Roll, Native Ad, Horizontal banner, square banner, mobile rectangle.

There is a Re-Impression option that allows you to re-run the ads at a reduced cost.

The ability to control the daily and monthly budgets in your personal account.

Each webmaster is provided with a personal support manager.

User-friendly interface available in several languages.

Wide targeting options: by regions (global, continent, country), by categories (56 categories), keywords, types of devices, geo-restrictions (up to 50 km from the point of sale), etc.

An intuitive interface.

Possibility to target mobile devices of outdated models.

8 ad placements available.
Available ad formats:
Pre-Roll - CPM (Mobile and Desktop) - video advertising that is shown to the user before watching the video. The duration of the video can be 6 - 20 seconds.
Native Ad - CPM, CPC (Mobile, desktop, tablets) - block placement among general content (2-9 sec.).
Horizontal banner - CPM, CPC (desktop) - placed on an open page in the insert format. The recommended size is 928*244.
Square banner - CPM, CPC (desktop) - a small square banner that is placed on the side of the page in the form of a block. The recommended size is 338*235.
Mobile rectangle - CPM, CPC (mobile, tablets) - a vertical banner placed on the sides of the opening page. The recommended size is 300*100.
Offers with good conversion:
Let's take a closer look at this offer, as one of the most profitable products in its niche. These products are always relevant for men anywhere in the world. For the category of products for male strength and health, it is better to target an audience of 30+, for offers of prostatitis 45+. For creativity, an adult approach is possible.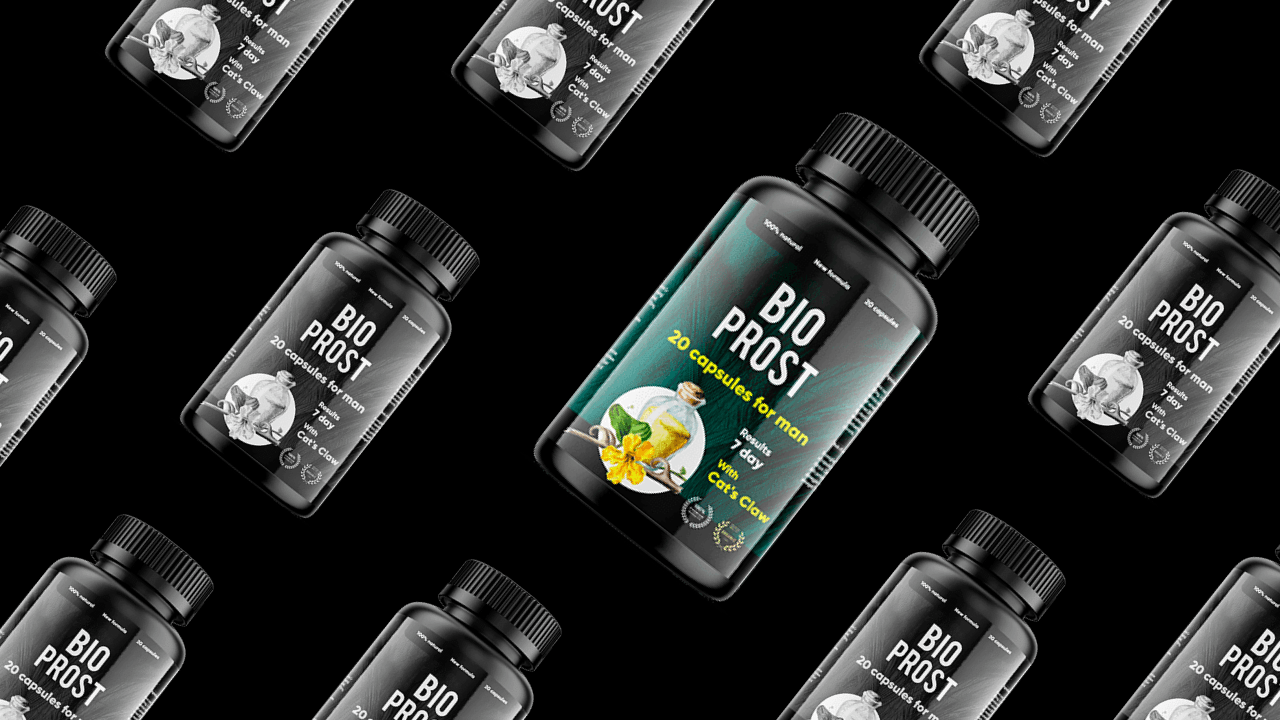 Offer: BioProst - COD
Subvertical: Enhancement/enlargement/prostatitis
GEO: PL, CL
Rate: from $10 to $12, approval rate from 29,07%-67,16%
You can get an individual bump for this offer upon request from the manager.
The most profitable GEOs for work:
Best traffic sources: Facebook (Meta), Native Ads Network, Google Ads, Adult sources.
High conversion landings: lander - 1, lander - 2
Other offers:
Conclusion:
So, we have considered the main and basic points that are relevant for a webmaster before getting acquainted with the advertising network. The intuitive interface makes it easy to set up advertising campaigns, select the necessary options for targeting, advertising banner format and creative loading. The network is definitely worthy of conducting several tests, revealing its potential and capabilities, you can contact the support manager for all relevant questions.
Taking care of your profit dr.cash!
Want to start with nutra? Have questions about the case-study?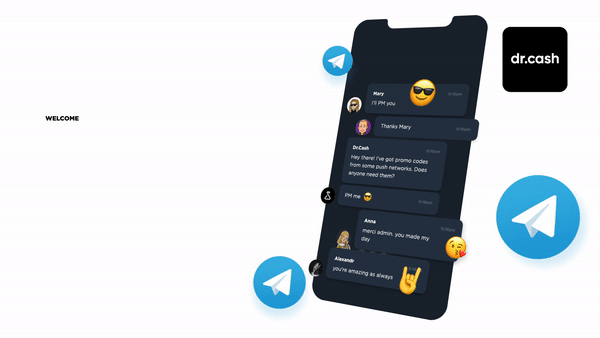 All the nutra is discussed now 24/7 in the telegram chat  Nutra Affiliate Community 
Quick help for beginners
Sweet cases for motivation
Exclusive bonuses from partners $$$$
Intelligent moderators and all support for affiliate network in one place
01.07.2022