Weight loss offers are one of the most profitable niches in the inside of the vertical. A very large reach of potential target audience  makes the market really profitable! The possibility of making good money creates high competition among webmasters, so the main thing is to find the best offer and choose settings to drive traffic as profitably as possible. For each age of the target audience and region, it is better to choose your own approach in order to get the maximum conversion.
Offer: Ecoslim Fizzy - COD
Subvertical: Weight loss
GEO: KH, AE
Rate: from $19,5
You can get an individual bump for this offer upon request from the manager. 
The most profitable GEO for work: 19520 - Ecoslim fizzy - COD - [AE] - $19.5
Best traffic sources: Facebook (Meta), Native Ads Network, Google Ads
High conversion landings: lander - 1
Want to start with nutra? Have questions about the case-study?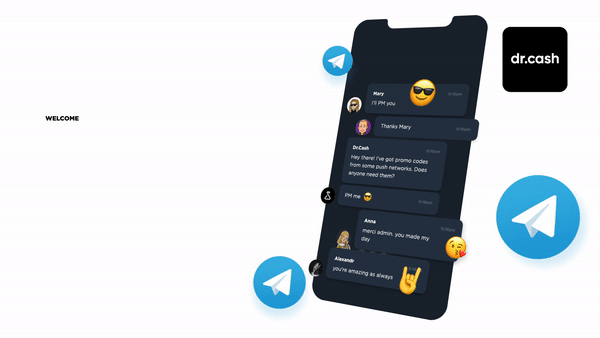 All the nutra is discussed now 24/7 in the telegram chat  Nutra Affiliate Community 
Quick help for beginners
Sweet cases for motivation
Exclusive bonuses from partners $$$$
Intelligent moderators and all support for affiliate network in one place
15.02.2023